Welcome To My YouTube Channel
Title & Escrow Tips! 🏡🔑
How To Supercharge Your Farming
6 Steps To Dominate 20% Listings In Your Farm
Las Vegas Marketing Reports
Understanding Solar Inside Escrow
Introducing Ashley Wickard - Escrow Officer - explaining how to make an escrow smooth with solar!
Discounts - What To Know.....
Reviewing what Discounts we have available and understanding the Dept of Insurance
Golden Nuggets
Tips From Some Top Producers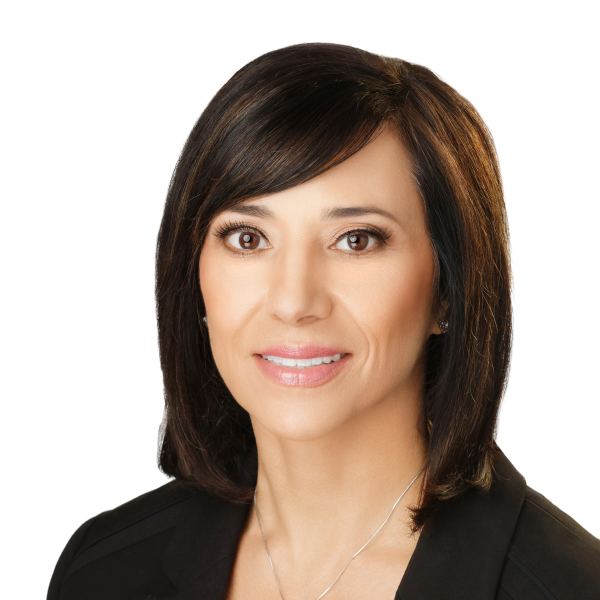 Thank Me For Making A Difference!
Grow Your Business With Reach 150! Ask Me About The Benefits!
Kaydoh Demo
Kaydoh helps you stand out by showcasing your best real estate work to your audience to WIN deals.
Providing superior service to our consumers and clients at Chicago Title! Giving fresh, new ideas and content to assist Realtors and Lenders grow their business!
---
---